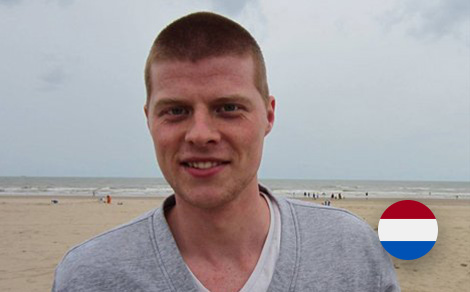 Tom van Marwijk | Online Marketing intern
At DTT I was responsible for various tasks. Thus I was the manager of social media activities, I have tested a lot of different apps and websites and I have written a lot of search engine friendly texts for different clients. Because of the variety of tasks I could make great strides in the field of online marketing in a very short time. It is very nice to work in a company like DTT, because it is a young team with a lot of other interns. The atmosphere is very good and during the break we often played a game of Call of Duty on Xbox. Every Friday we had drinks with many colleagues after work and took a pizza afterwards. In short, it was a very educational internship, I worked with great pleasure.
Read about internship at DTT:
DTT blog: DTT fulfills the role as a support coach
Do you want to know more about interning at DTT? Watch the video from DTT 'Support coaches.'
Check our current vacancies.