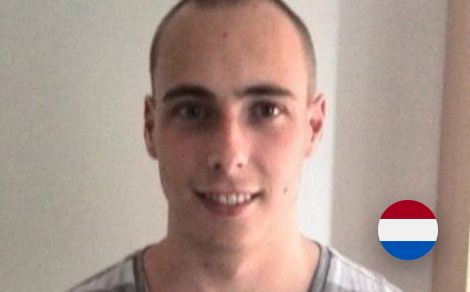 Tom Kraak | PHP developer intern
DTT provides developers more than enough space to develop themselves as far as possible. I came to DTT to learn more about programming in every language. At first, I would start with Android, but soon a web project came up and I switched to web. At the moment I didn't knew anything about it, but I was willing to learn more about it. During my internship I became familiar with making API's, working with databases and working with Android. I learned a lot from this, therefore I would recommend everyone who can work independent and is eager to learn an internship at DTT. Furthermore, I have a nice job now at DTT, where I can develop my studies even further in practice alongside my classes.
Read about internship at DTT:
DTT blog: DTT fulfills the role as a support coach
Do you want to know more about interning at DTT? Watch the video from DTT 'Support coaches.'
Check our current vacancies.