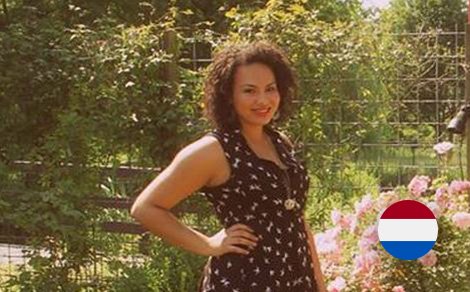 Mogèneca Pasial | Android development trainee
With DTT I have completed a graduate internship. I have been given sufficient time to work on my research and school assignment. Naturally, it was also expected that I would work along on some projects. I got almost full lead for the development of the Android versions. I learned a lot from these assignments, it was exciting although sometimes quite stressful. The entire DTT team is open to work with interns so you will be treated as full time colleague. Lunch is free on Friday and often we hang around for the drink hour upon hour. Now I work part time at DTT for 24 hours a week in the heart of Amsterdam.
Read about internship at DTT:
DTT blog: DTT fulfills the role as a support coach
Do you want to know more about interning at DTT? Watch the video from DTT 'Support coaches.'
Check our current vacancies.