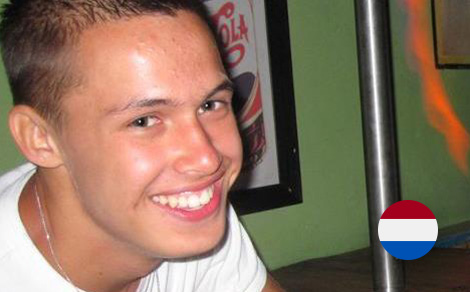 Michel Bakker | Online marketing trainee
As Online Marketing intern, I was responsible for many web projects. The flat organizational structure within DTT allows to make rapid decisions for new idea and to create insights in a very short time. I have written many SEO (web) texts, made researches and strategies designed to promote and launch apps. At DTT you work in a young team and often with several interns. The atmosphere is therefore excellent, we regularly played a game of FIFA in the break and there is every Friday bubbled around the beer tap. After my internship, I got a part-time contract for 16 hours a week.
Read about internship at DTT:
DTT blog: DTT fulfills the role as a support coach
Do you want to know more about interning at DTT? Watch the video from DTT 'Support coaches.'
Check our current vacancies.