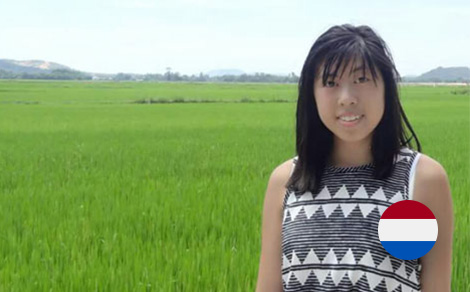 Lananh Nguyen Anh | UI (Graphic Design) Internship
"Internship at DTT was a very enjoyable time and a very educational period for me. Within six months I gained a lot of new experience. One of the many things that appealed to me in the company is the different types of clients, so I had to do the work for very diverse projects. (Ohja ...) Of course there are a lot of lovely, fun and above all involved colleagues who are always ready to help you by giving feedback, for example. As a designer I have developed my creative skills and, as a good-bye present, I made a drawing on the wall of the new office!"
Read about internship at DTT:
DTT blog: DTT fulfills the role as a support coach
Do you want to know more about interning at DTT? Watch the video from DTT 'Support coaches.'
Check our current vacancies.