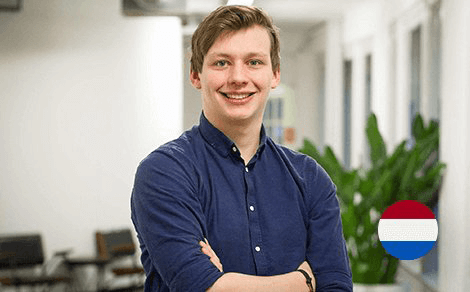 Jeroen Smienk | Android app development internship
"After having worked for five months at DTT on several Android projects, now I know better how processes run in a company as opposed to the projects at school. Not only have I gained a lot of experience working with teams from other departments and working side by side with people with different qualities, but I also could delve into the world of Android to make better Android applications.
At DTT I got to know how an idea of application can be developed into a solution. I also learned the work flow, how to apply development tools and implement various customizations. Moreover, I learned that putting an Android application live in the Google Play Store and post project maintenance, including reviews and feedback from users is an important aspect of application development. "
Read about internship at DTT:
DTT blog: DTT fulfills the role as a support coach
Do you want to know more about interning at DTT? Watch the video from DTT 'Support coaches.'
Check our current vacancies.