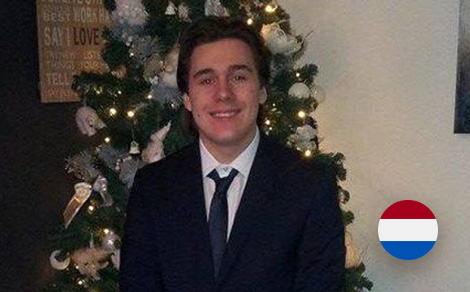 Jeff Kloos | Android Development intern
"My internship at DTT was educational and gave me a lot of satisfaction, especially the degree of independence was very nice. From day one you are working on real projects and you can start programming immediately, so you really feel that you're part of the team. In addition, the working atmosphere is a good combination of informal and professional. Part of this good atmosphere is that everyone can get along well. This also comes out clearly in the super cozy company outings and Friday afternoon drinks. DTT has also given me a lot of valuable business experience. "
Read about internship at DTT:
DTT blog: DTT fulfills the role as a support coach
Do you want to know more about interning at DTT? Watch the video from DTT 'Support coaches.'
Check our current vacancies.