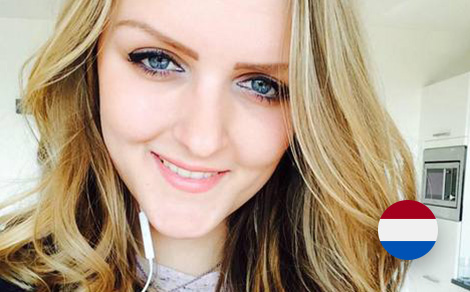 Amber Krijt | Graphic design trainee
As a design intern in 12 weeks time I developed my UI and UX skills. With DTT you will get the opportunity to develop yourself and learn new things. I worked on the basis of a briefing, a research for specific app concepts, while I sketched the scenes and processed it in a complete workflow after approval. As an intern, you are therefore partly responsible for the birth of an app and the visual concept. I'm pretty proud of it! You did not get bored working at DTT, you work in a young team and everyone stays for Friday afternoon drinks and hangs around.
Read about internship at DTT:
DTT blog: DTT fulfills the role as a support coach
Do you want to know more about interning at DTT? Watch the video from DTT 'Support coaches.'
Check our current vacancies.